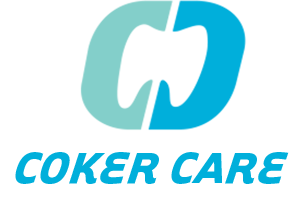 No dental insurance? Don't let that stand in the way of good oral healthcare for you and your family. CokerCare is just the solution. Here's how it works:
$275 covers
(for one individual for a 12 month period)
Two dental checkups.
Oral cancer screening and cleanings (one every 6 months).
One set of 4 bitewing x-rays.
If any dental services are needed beyond your regular checkups, CokerCare patients receive a 30% discount off Coker Dental's already competitive fee schedule.
No deductibles, no waiting periods, no fine print!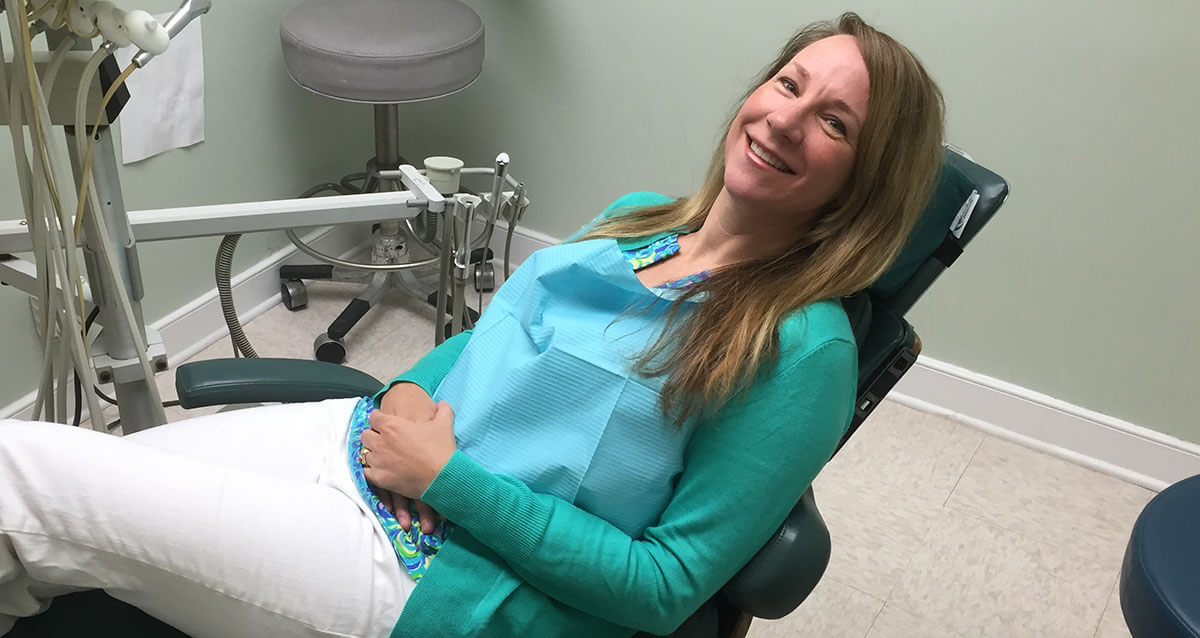 Service provided at Coker Dental:
Composite restorations
Sealants
Flouride treatments
Tooth whitening
Crowns and bridges
Dentures
Implant restorations
Periodontal deep cleaning (for mild and moderate periodontal disease)
Night guards
Anti-snoring appliances
Routine tooth extractions
Services referred to dental specialists (not covered under CokerCare)
Orthodontics (braces, including Invisalign)
Complicated extractions including wisdom teeth removal
Full mouth restorations
Root canals
Implant placement
Periodontal deep cleaning for severe periodontal disease
Complex dental procedures on pediatric patients
Discounted rates for additional family members!
Do you have a family? Good news! Additional family members
receive a discount. Here's how it works:
First additional family member: $250 annual fee
2nd additional family member: $225 annual fee
3rd additional family member: $200 annual fee
4th and any other additional family members: $175 annual fee
Call Us Today
Richmond:  (804) 358-1933
Newport News:  (757) 595-2191
or Fill Out the Form Below: